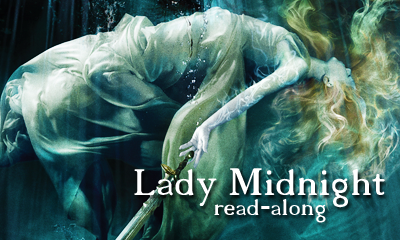 Chapter 8 "Out of the Cloud by Night" - Chapter 14 "Bright Eyes"



Questions for those interested:
- Why don't the Blackthorns ever talk about the difference between Ty and the rest of the siblings? Why doesn't Julian tell anyone about Arthur's illness? How are such differences handled in the Shadowhunter world? How is that different than how our society deals with that sort of issue?
- Do Emma and the Blackthorns have any adults on whom they can rely? How does this affect the way they deal with their problems? How do you think their lives would be different if there was a reliable adult presence? Did Jace and Clary have more adults to whom they could turn for help when they were fighting Valentine and Sebastian in the Mortal Instruments series?
- Favourite scenes/quotes/general thoughts




Please be respectful of other people's opinions.
Spoilers for TMI, TID, the Bane Chronicles and Shadowhunter Academy will be in the comments. Please use the spoiler cut (below) when discussing beyond these chapters in Lady Midnight.



Next week Chapter 15 - 21


Let's discuss!!